For more than 30 years, people with various disabilities have been fighting for a World Wide Web that is fully inclusive and accessible to all. Even today, 97% of websites do not comply with global web regulations. In today's technological world, this shouldn't be the reality. Mainly because there are tons of ways to get your website up and running in just 48 hours. Why shouldn't we all work together and make internet accessibility our priority to help people with disabilities?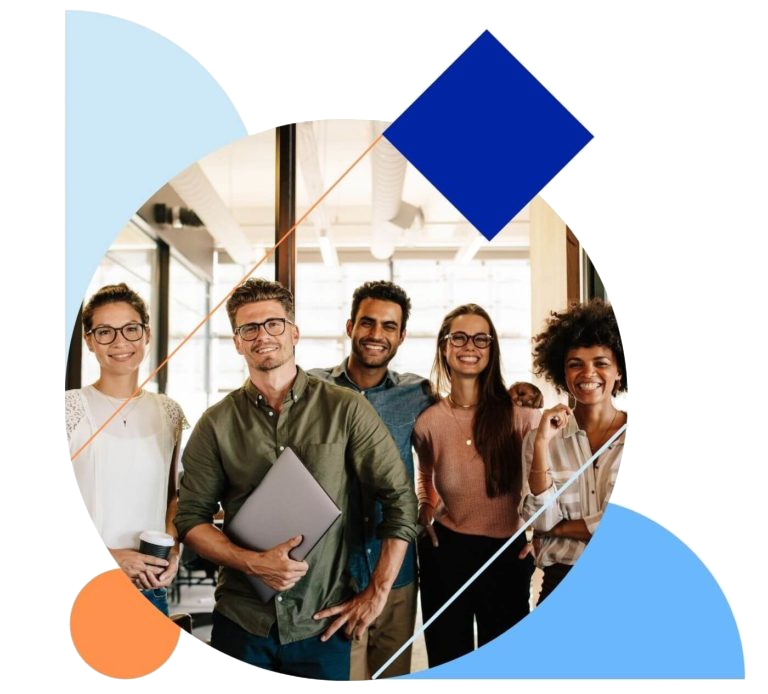 Imagine losing eyesight, hearing, mobility, changing concentration, or becoming temporarily disabled. You break both arms. You still want to use the internet as it is part of our everyday life. The social aspect of the digital world is just as important as the informative aspect.
As more and more governments around the world recognize the importance of inclusion, they have changed their laws and regulations towards internet accessibility. This has led to many lawsuits from companies whose websites are still not fully accessible.
We at Best Website Accessibility are here to help you choose the best solution for your business or personal website. Use our detailed comparison of numerous solutions for website accessibility. The detailed assessments will help you choose the right solution that suits your needs. You can design your website to be fully accessible as required, or you can consult an internet accessibility solution to scan and update your existing website. Let's get started!