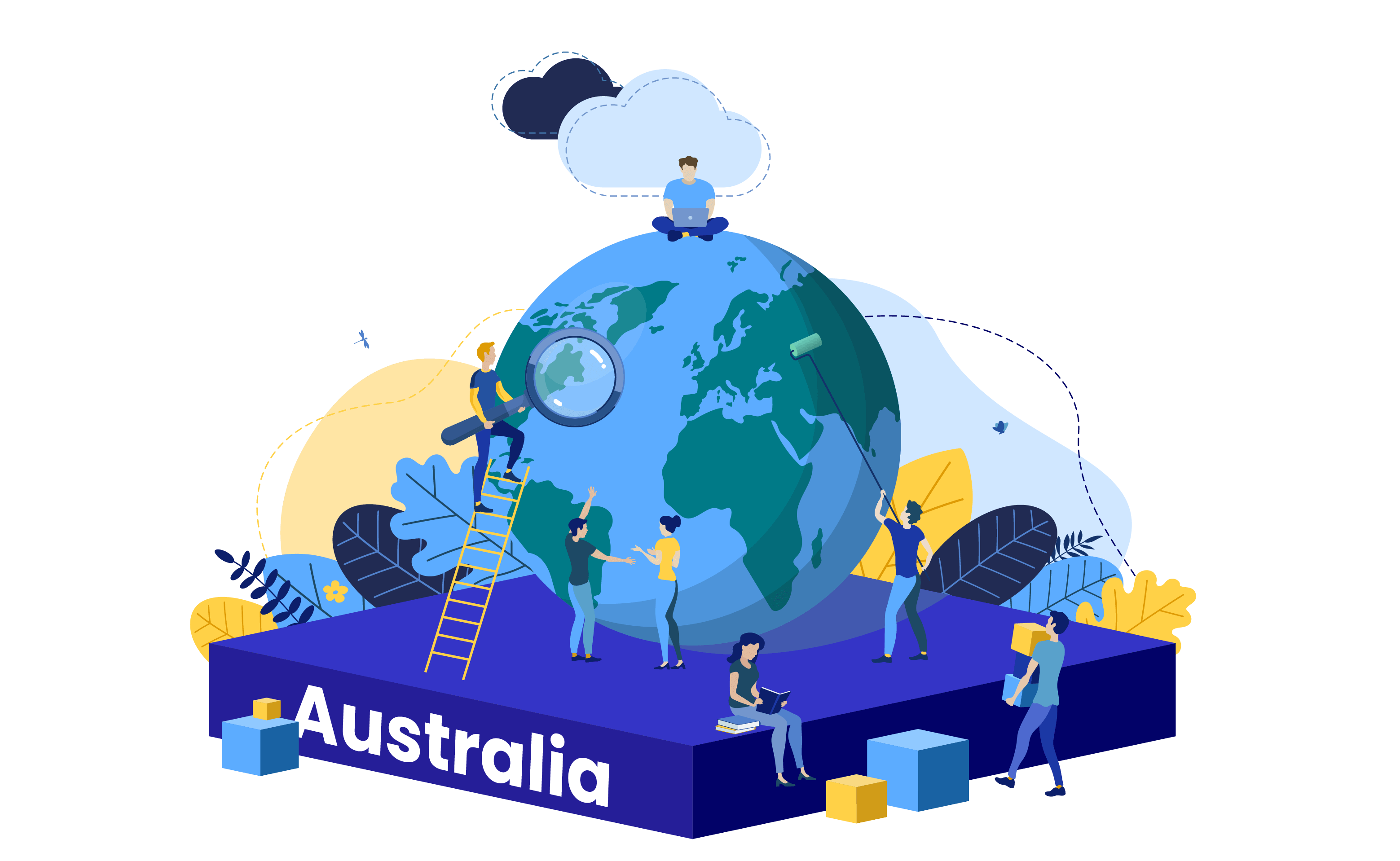 The way we see Australia today hasn't always been the same. The country started with a black page in its history. Their inclusion with the original inhabitants, the Indigenous Aboriginal population, was generally non-existing. You probably don't expect that from the Australia that you know today. However, that is because society has come to understand that it is essential to be completely acceptive and inclusive of all people. So what are the best web accessibility solutions in Australia in 2021?

In recent years, their success in diversity and inclusion in various fields has been remarkable. Acceptance and complete accessibility are becoming more important and one recent addition to their mission is online inclusion. That said, the country is still facing challenges with its history today. Even though Australia is on the other side of the world, they are one of the leading countries in web accessibility regulations. However, they are one of the pioneers in web accessibility today. In Australia, your website needs to comply with the Web Content Accessibility Guidelines (WCAG) and Disability Discrimination Act (DDA) regulations. Following, we have listed the solutions that are the best web accessibility solutions in Australia in 2021.


ESSENTIAL ACCESSIBILITY:
eSSENTIAL ACCESSIBILITY's web accessibility solution offers an impressive combination between automation and manual techniques. Full compliance is possible with this web auditing software. This solution seems to be at the top of its game, with revising its solution to meet the latest standards. With its amazing feature, the Assistive Technology accessibility solution clearly stands out from the rest. Because of this, eSSENTIAL Accessibility is an internationally well-known solution platform that supports you in your journey towards 100% web accessibility compliance. The top features of this web solution will benefit the experience of the end-users.



UserWay:
Are you responsible for updating the web accessibility of a website in Australia? Then you should know UserWay. This platform provides a web accessibility solution with full international compliance for Australians. UserWay's Dyslexia Oriented Font (UDF) features a font type that improves the seamless experience of dyslexic people while accessing and reading digital content. This solution accomplishes the best user-friendly experience by incorporating distinctive symbols into similar-looking letters so that people with dyslexia can clearly read them. Nevertheless, with UserWay you can be assured that your website complies with the right regulations.

Best Web Accessibility in Australia in 2021.