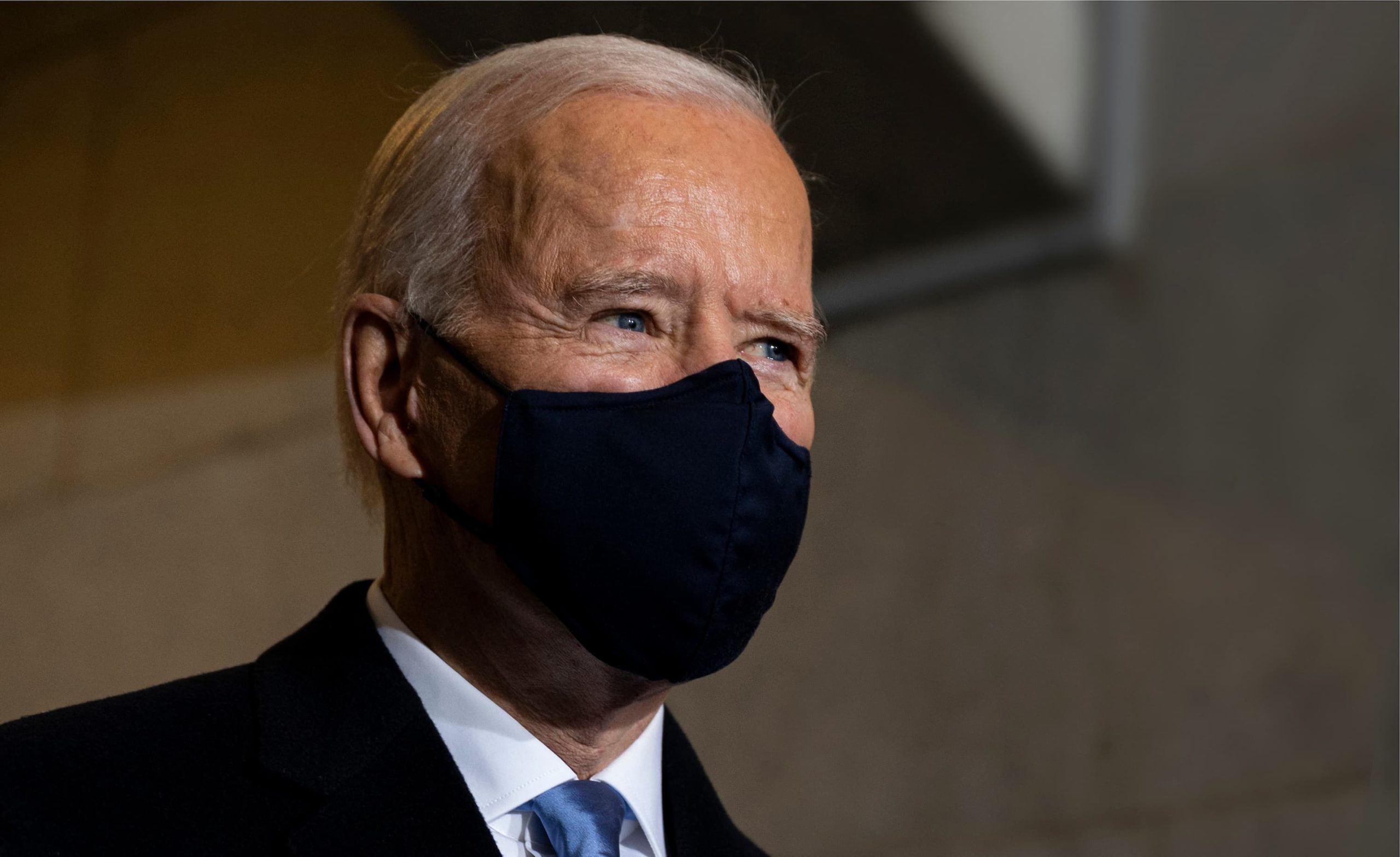 On the 31st anniversary of the creation and implementation of the Americans with Disabilities Act (ADA), US President Joe Biden has increased the Americans With Disabilities Act's sphere of influence to include those suffering from "Long Covid". Biden extends ADA due to ever-growing concerns over the virus's long-term effects.
As Biden puts it, "ADA is more than a law. It's a testament to our character as people and our character as Americans". Arousing statement, no doubt, but how will these changes affect Americans with Disabilities, and what sort of help will it provide for Covid's "Long-haulers'"?
First, let's define what a Covid "Long-hauler" is. According to the statement issued, many of those who have had severe symptoms of Covid-19 still suffer lingering issues. Shortness of breath, chronic fatigue, chronic pains, loss of smell and taste, and clouding of consciousness are all very real problems.
"Even those who recover from the virus are susceptible to persistent problems. Chronic pain, fatigue, brain fog, and breathing issues are all very real and very concerning. In fact, they can sometimes rise to the level of a disability" – stated the leader of the United States.
What course of action is the government taking to deal with such drastic cases?
"Our agencies are coming together to ensure that those Americans suffering from "Long Covid" will be treated as if they have a disability. This will give them all the same resources and rights under ADA legislation. This will include services and accommodations such as schools, workplaces, and the healthcare system itself. Living with dignity is a basic human right, so we'll make sure to provide those suffering from "Long Covid" with all the resources and support necessary to continue living with dignity" concluded US President Joe Biden.
With these changes, COVID-19 long-haulers with persistent symptoms will enjoy equal protections to the rest of those under the protection of the Americans with Disabilities Act.
The Justice Department and the Department of Health and Human Services have published a list of symptoms that fall under ADA specifications. DOJ and HHS also announced essential guidelines to help individuals experiencing long Covid. Additionally, they indicate that the list isn't final and that more symptoms can be added. A warning by the agencies does confirm that not every case of "Long Covid" qualifies as a disability. Rather, the severity level must be "substantially limiting to major life activities".
President Biden was in the company of VP Kamala Harris while making this proclamation in the Rose Garden on Monday, 26th July 2021. It was Biden himself who was the co-sponsor of the original Americans with Disabilities Act. Back then, he qualified ADA regulation as "A bulwark against discrimination and a path to independence".