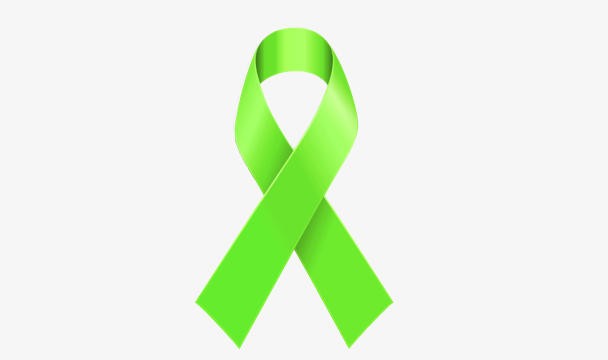 What is Muscular Dystrophy?
Muscular dystrophy (MD) refers to a group of genetic diseases that causes muscle weakness and muscle loss. There are more than 30 forms of muscular dystrophy, many of which emerge during childhood. These conditions can affect anyone at any time of their life, although DMD is the most common form of children and DM is the most common form in adults.
What is Duchenne Muscular Dystrophy?
Duchenne muscular dystrophy (DMD) is a genetic disorder characterized by progressive muscle degeneration and weakness due to the alterations of a protein called dystrophin that helps keep muscle cells intact.
Duchenne (DMD) and Becker (BMD) – caused by mutations in the same gene; affects the upper legs and upper arms
What sort of limitations can they experience on the web?
People with muscular dystrophy experience physical limitations when it comes to the web experience. Getting the cursor to move, typing what they want to search in the browser, double-click, left-click, right-click, etc. All these actions can be challenging if the users are not equipped, or the website doesn't offer information on assistive technology.
Assistive technology is an umbrella term we use for all gadgets, devices, software, or products that enable people with disabilities regular day-to-day functioning.
How is this connected with ADA?
ADA doesn't have a set of conditions that define disability or its level. Instead, they have a definition that helps determine if someone has some form of disability or not.
"A person has a disability if he/she has a physical or mental impairment that substantially limits one or more major life activities, a record of such an impairment, or is regarded as having an impairment.
If you want to learn how to discover if someone has a disability under ADA, click here.
People with MD are not obliged to disclose a disability to the employer only if there is a need for reasonable accommodation during a job application, interview process, or on the job.
Under reasonable accommodation, we consider access to the facility, adjusting tasks of the job, ensuring the right equipment, training materials, policies, etc.
The reason why this is not well-defined is that there are different types and levels of MD. Some people might not be able to move without wheelchairs, while others can work regularly. Therefore, the workspace's accommodation levels depend on each person and cannot be strictly defined by law.
Solutions Website Owners Can Offer to Make the Web Inclusive For All
As a website owner, you want to make sure that every user that lands on your website have a similar, if not the same, experience. In this case, we want to address people with muscular dystrophy and how you can enable them to enjoy your product, service, or information you are offering.
Assistive technology has advanced significantly in recent years, and there is a way for everyone to participate in the online world.
Here are two assistive technology products that you can make a part of your website for free while enabling those with muscular dystrophy not to feel left out:
Hands-Free Computer Control
Users with muscular dystrophy struggle to cruise around the page due to the limited movement. It will come in handy if you have the solution available on your website.
SmileyMouse offers a head mouse that users can utilize for a practical online experience.
While the head mouse is not available as a plugin, the installation process is straightforward, and a 14-days free trial is available. To use this head mouse, users need a functioning web camera to identify their movement and gestures. Users can move the cursor as they move their head while a smile is used for clicking.
To watch the video on how SmileyMouse works, click here.
Alternatively, there is Camera Mouse, with over three million downloads, and it is entirely free! It was invented at Boston college because they wanted to offer a solution for people with unreliable hands control.
Click here to download Camera Mouse.
2. Voice-to-Text Software
Surfing the web is tightly linked with the ability to write. Thanks to voice-to-text software, people with muscular dystrophy can now use their voice to 'type' desired searches with no effort that requires physical movement.
SpeechTexter has shown to be the best for Web Browsing, compatible with Chrome and Android operating systems. With a very high level of accuracy (more than 90%), it is used in more than 70 languages. No registration is required. All installation information and common errors and how to fix them are available on the website. You can also watch the video on how the SpeechTexter works.
Click here to add SpeechTexter to your Chrome.
September 7 is the national awareness day, celebrated with various educational, fundraising events and activities.
Find it on social media with the hashtag #WDAD21
Put a green ribbon and join the celebration!
---
If you enjoyed our article continue with our next: